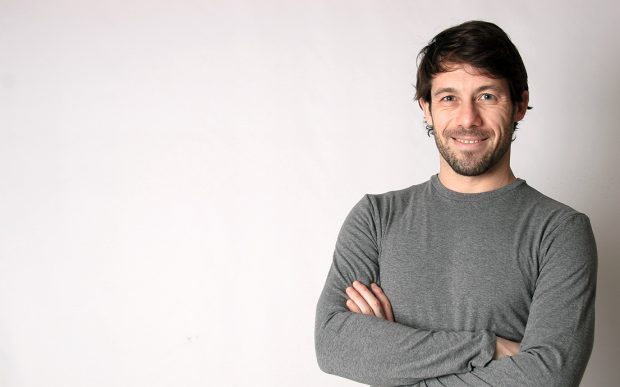 Alberto Baggio
My swimming career began in 2004, teaching in a popular swimming pool in the
north of Italy.  I worked with all ages and skill levels, from babies to adults, beginners
to advanced.  I was then given the chance to move into a coaching position, and I
loved it from the instant I started!  I spent nearly four years in this role, primarily in
charge of the age group squad, with very successful results in local, regional and
national competitions. Looking for new experiences and challenges, in 2009 I moved to Madrid where I
spent the following four years teaching at two swim schools, learning and developing
different methods and approaches.  It was there that I also obtained the Spanish
"RFEN – Level 1 in Coaching Swimming".
Since May 2013, I have been living and working in London.  I have found a thriving
swimming environment in this city, full of opportunities to enhance my knowledge
and career. In the same year, I completed an internship as coach assistant for
Chelsea and Westminster Swimming Club and, after obtaining the "ASA – Level 2 in
Teaching Aquatics", I started coaching for Barnes Swimming Club.  A year later I
acquired the "ASA – Level 2 in Coaching Swimming".  In order to further enrich my
coaching tools, in 2018 I successfully achieved the "Level 4 – International Age
Group Coach" for the American Swimming Coaches Association.
I am a very motivated person, reliable and enthusiastic in what I do.  My purpose is
to help my students feel safe, comfortable and confident in the water, providing them
with all the tools they need to master and control the aquatic environment!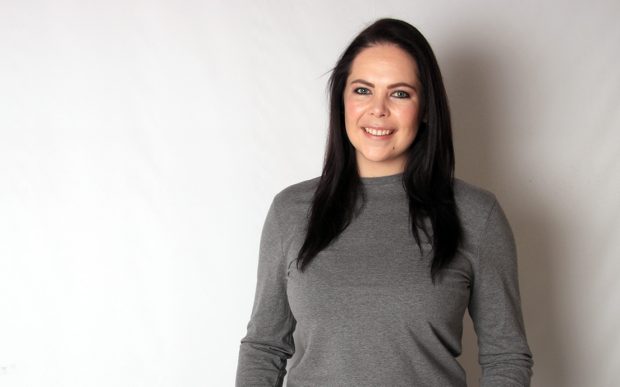 Alke Stopforth
Swimming and fitness has been a natural environment for me since the age of 7. At the age of 11, I competed at a senior national level and reached Olympic trials in 2008. This lead to me being chosen to represent the South African Life Saving team at the National life-saving competition in 2015, where I won a gold medal. I obtained South African and American coaching qualification (and recently British) which has assisted in my increased quality of coaching since 2010.
Swimming has been a natural ability for me through which I want to continue to serve others. I enjoy the ability to ignite the passion and benefits of swimming, fitness, achievement, and mindfulness in the water in others. Having 'Fun' is for sure the key element in ensuring a long-term love relationship with water, and that is what I strive to bring to lessons as well, a good balance between work and play. I find my reward and joy in knowing I had a positive impact on someone's life and that my assistance in their swimming/life is still going to bring them many more happy memories in the future. It feels like saving lives and if that is my life purpose, I am very happy to fulfill it.
Since moving to London in 2017 to study Sport and Exercise Science at the University of Roehampton, I am able to continue my coaching/teaching career with more knowledge about the human body and its functionalities – mind, body and soul. For fun, I've recently also started doing some open water swimming and freediving to develop my mindfulness practice in the water.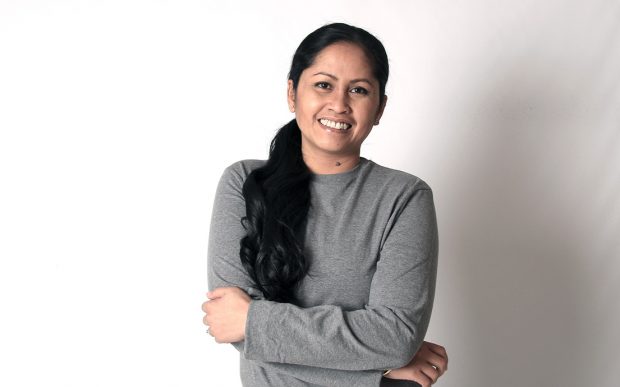 Dita McHugh
I'm Dita and I am the new course administrator for Home Swimming. Originally from Indonesia, I am a freelance architect, a job I will combine with my role here.
I recently took a career break during my son's primary years to work as a teaching assistant at his school. I really enjoyed working closely with young children in the classroom and playground, and helping to organise school trips and swimming classes. I use those same skills here at Home Swimming where I make sure that everyone's requirements are met and that all the courses are running smoothly. If you need help or information on what we can do for you then give me a call.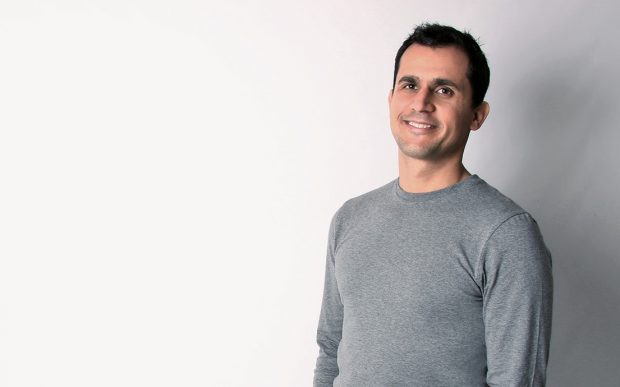 Eduardo do Carmo
I have been teaching swimming for more than a decade. Before setting up Home Swimming back in 2011, I worked for highly-rated swimming schools in central London, including the exclusive Purple Dragon in Chelsea. I have worked with a very broad spectrum of ages and abilities including large group classes for both public and private schools, special needs children, parent and baby classes, children and adults. I have a special interest in turning extremely fearful children into confident swimmers.
I treasure the priceless moments that teaching swimming brings, such as the smile on the face of a child who has just mastered floating, the inquisitive eyes of a baby splashing the water and the proud look of parents watching their children doing laps. There isn't a better job than mine!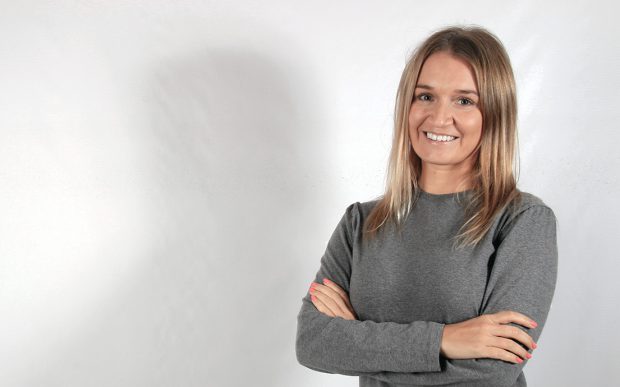 Ruta Grumovskyte
My swimming career began at the age of eight while I was growing up in Lithuania. I have always been highly motivated and have always set myself extremely tough goals, so by the age of 13 I was training around 10 times per week with Lithuania's top team as an elite professional swimmer.
My passion for sports and exercise took me to the prestigious Lithuanian Academy of Sports Science and Physical Education where I gained excellent knowledge on applying strength and conditioning training into swimming, as well as the mechanics of the sport.
Since graduating, I have gained many years of experience teaching children and adults at all levels in London and Dubai, and this has become my biggest passion. I like to make my lessons fun and relaxed and I have helped all my clients achieve their goals.
I'm proactive and always keen to learn something new, from salsa to snowboarding, and therefore understand and respect the learning curve we all go on when gaining new skills.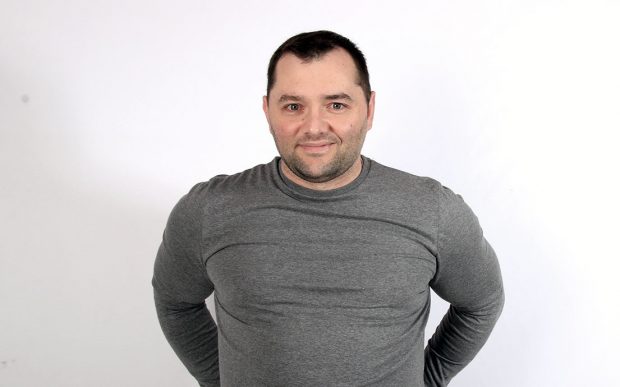 Slawek Szydlowski
Since I was a little boy I have been in love with water-sports, enjoying scuba diving, canoeing and most of all sailing. My passion for swimming brought competition at county and national level, and then on to university where I graduated with a Masters Degree in Sports Science. I later gained coaching qualifications in swimming and athletics.
After working as a swimming teacher and coach for more than 15 years I am now the head of PE at a Secondary School and also provide mentoring for other, newly-qualified swimming teachers at two London fitness clubs.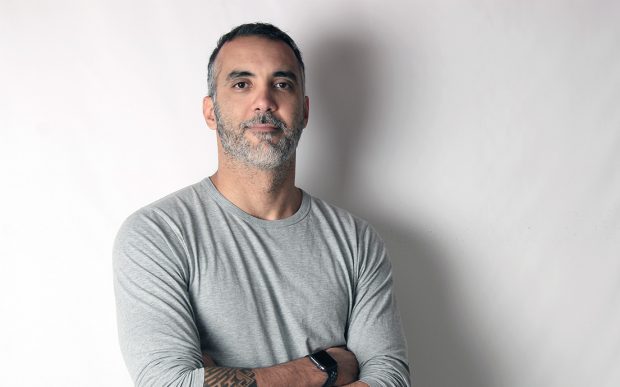 Thiago Luz
Born on the island of Florianopolis the sea was calling me from a young age and the water is like a second home to me.
I am lucky enough to have been teaching swimming since 2007, blending my passion for the sport with a desire to work with children.
I am an ASA-qualified swimming instructor and consistently look for new tricks to make my lessons more fun and efficient. I am confident working with all ages and in all situations, from private classes to group sessions. Most of my teaching has been at the LAX South Kensington and the Purple Dragon children's club in Chelsea.
Teaching for me is an opportunity to give – providing parents with peace of mind by making confident swimmers out of their children.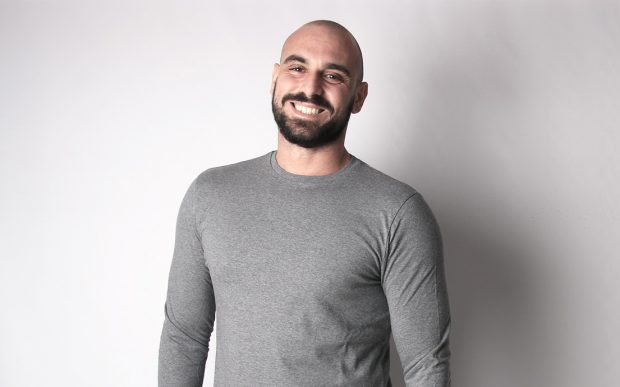 Walter Colosi
I was 11 when I started to swim, a bit later than most maybe, but the water clearly suited me as I ended up representing my country in the sport of water polo! At 17 I became one of the youngest professionals in the Italian first division and I played for almost 20 years, always between the top two leagues. During my career I made the junior national team and participated in one World Junior Championship.
I moved to London in 2013 in order to be a swimming instructor. While I spent a lot of time playing water polo I never lost my passion for swimming and I have been teaching and coaching since 2004. Over the years I have developed great empathy with the kids I teach, and I really like to make lessons fun for them by striking a great balance between play time and swimming time.